Embark on a
Timeless
Adventure
Discover Dubai with the Local Experts
We strive to be the curators of tailored experiential travel; designers of holidays crafted to be filled with incredible moments. Cookie cutter, one size fits all holidays aren't for us. We believe in your uniqueness; with unique needs, tastes and interests. We believe that your holidays should be unique too; tailor-made to fit your needs and wants.
Some unique, offbeat attractions to pique your interest.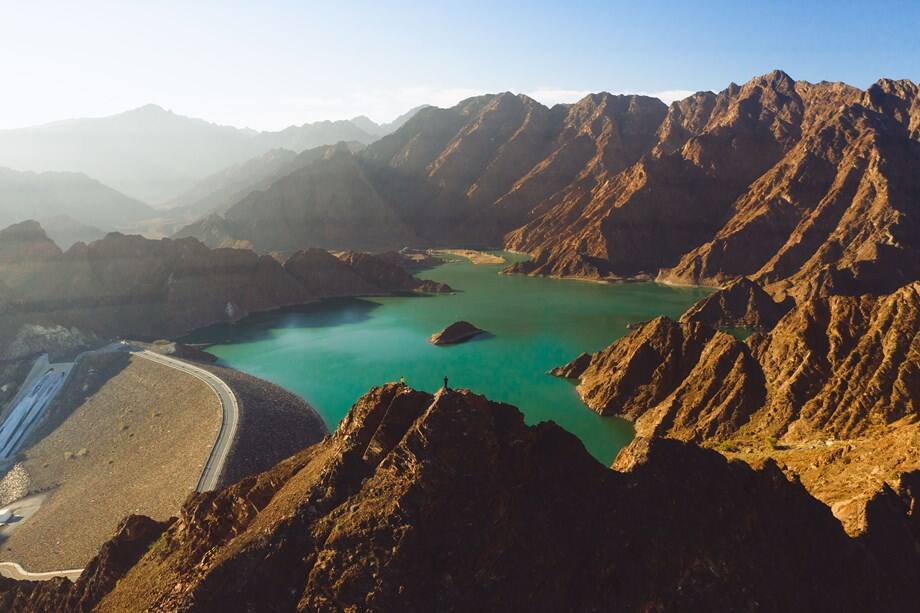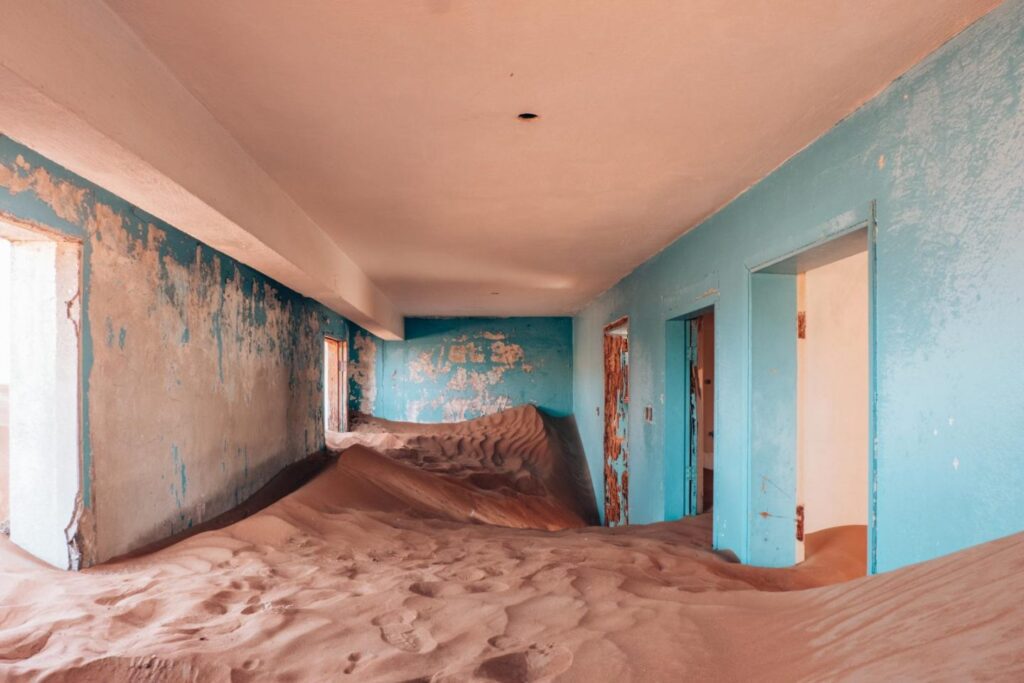 We design unforgettable moments and experiences
Discover the Enchanting Emirates
With its rich culture, heritage, second to none gastronomic adventures, world-class hospitality, shopping and much more, the Emirates has something for everybody.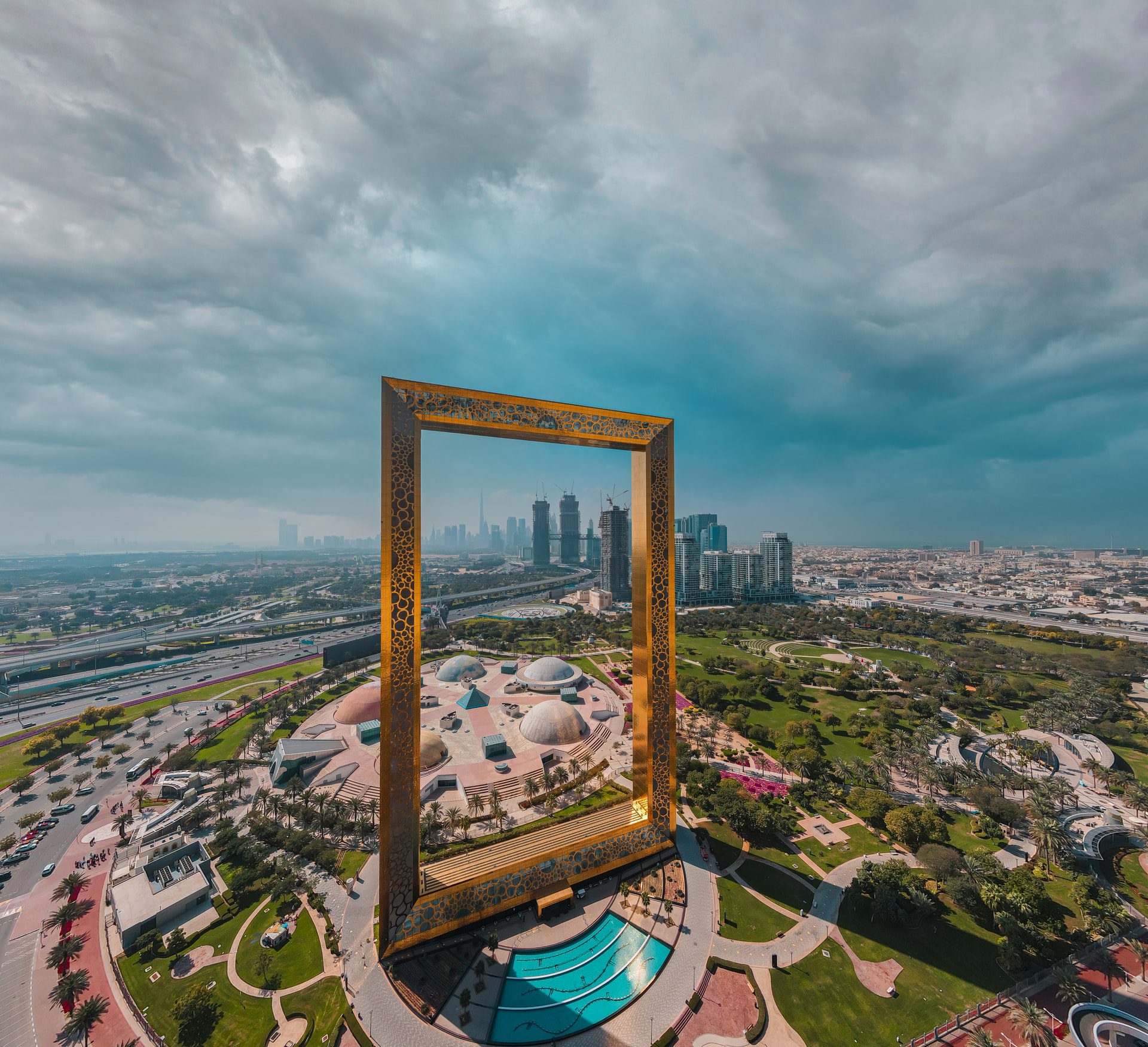 A Myriad Unforgettable Experiences
From adrenaline pumping adventures in the desert, to the serenity of a blissful spa experience; the thrill of state-of-the-art theme parks; and the opportunity to explore the traditional life that intertwines with the modern glamour of the cities: there is so much to experience in the UAE.
Accommodation to Fit Every Need
From the most luxurious to the best value options, we offer a wide range of selected hotels and apartments.