We curate unforgettable moments.
Timeless Trails is an endeavor of love and passion. Our love for all things hospitality, and our passion for not satisfying, but DELIGHTING our clients. We consider it an incredible privilege to be given the opportunity to design holidays for you. Therefore, nothing but the very best would do for us.
At Timeless Trails, we strive to be the curators of tailored experiential travel; designers of holidays crafted to be filled with incredible moments. Cookie cutter, one size fits all holidays aren't for us. We believe in your uniqueness; with unique needs, tastes and interests. We believe that your holidays should be unique too; tailor-made to fit your needs and wants.
We are big believers in the human urge for adventure; to explore, to discover. We believe in the magic of moments; the perfect sunset, the moment of bliss, the moment of wonder. We are also big believers in doing the right thing; for our clients, for our environment, and for our people.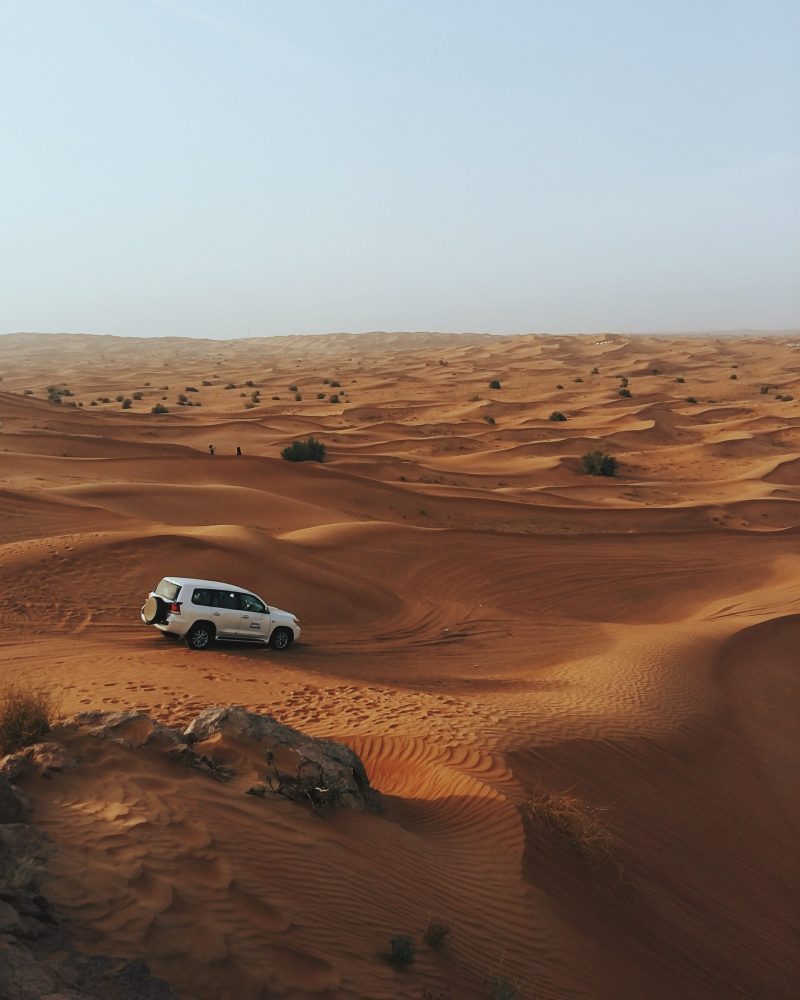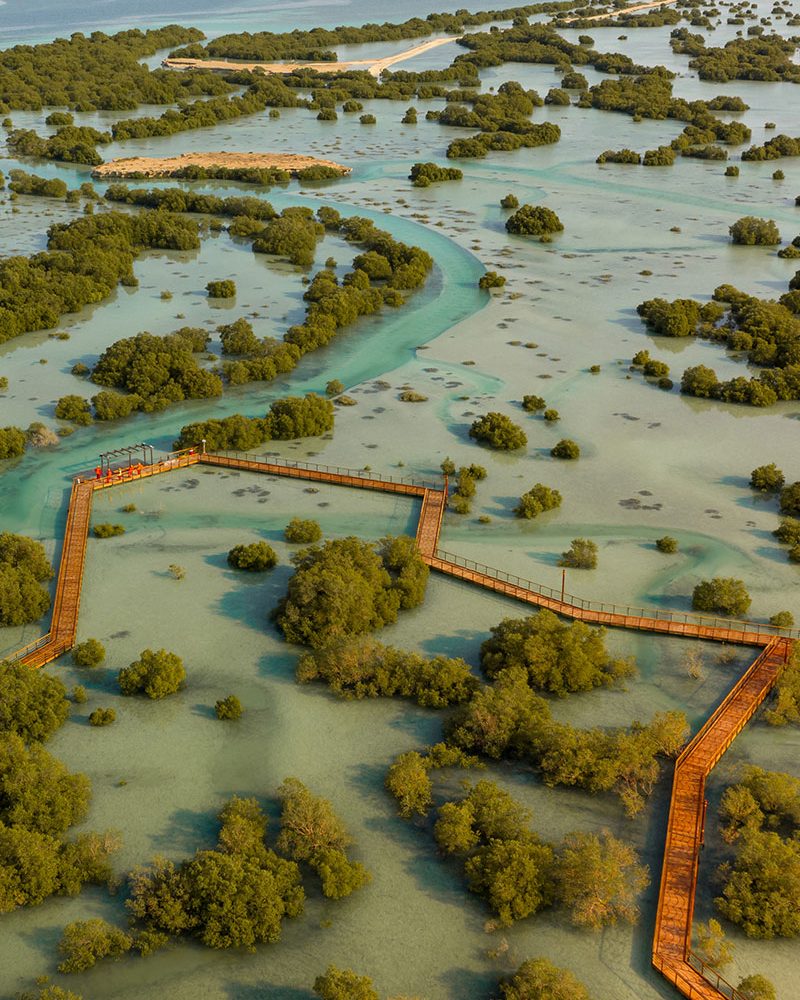 We believe in
Conscious Travel.
We believe in the timeless values of conscious living. We strive to protect our planet and people while promoting responsible travel.
Timeless Trails is a single-use plastic-free operation, we are also committed to achieving a 100 percent paperless operation by the end of 2023. Furthermore, we use hybrid or electric vehicles at every opportunity and promote eco-friendly resorts as responsible choices.
Animal welfare is important to us. We make a concerted effort to ensure that we only use suppliers who abide by the standards, treating all living beings with kindness and respect.
The mental health of our team members is of critical importance to us. All our permanent team members have access to mental health breaks, and work-from-home opportunities.
Darshana has the unique distinction of being a hospitality industry insider in two regions; Sri Lanka and the UAE. As a highly regarded travel industry executive, Darshana has played a vital role in building three major travel brands in the two countries; Jetwing Travels and Tour Blue Holdings Sri Lanka, and Arabian Oryx Dubai.
Darshana discovered his passion for the travel industry during a student trip to India at the age of 15. Since then, he has built relationships in the furthest corners of the globe allowing him to create truly life-enriching experiences for his clients. After receiving a Diploma for Tourism and Hospitality at Ceylon Hotel School in Colombo, Darshana worked at Jetwing Travels in Sri Lanka for 13 years as a Senior Manager. During his tenor, he led Holland International, LTU Touristik later named REWE and Go Vacations.
Thereafter, he explored Middle East travel experience for 9 years at Arabian Oryx Travel & Tourism L.L.C in Dubai as Assistant General Manager. Darshana returned to Sri Lanka in 2013 to form Tour Blue, which today has grown to become one of the top boutique DMCs in Sri Lanka.
Timeless Trails is Darshana's latest venture in the UAE, equipped with the know-how and experience to build a truly distinctive travel product for the region. Presently, Darshana serves as a board member of Sri Lanka Tourism Promotion Bureau, and as an executive committee member at both the Sri Lanka Association of Inbound Tour Operators and the Association of Small/Medium Enterprises in Tourism.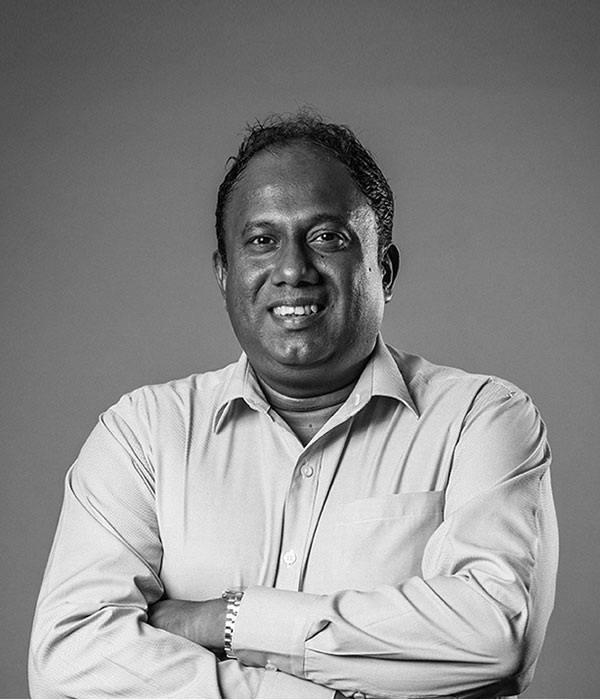 Born in the Dutch Fort town of Galle in the island of Sri Lanka, Shamraz grew up in Colombo before moving to Toronto for higher studies. A business statistician by training, Shamraz entered the travel industry in the year of 2013, building distinctive travel products for the digital savvy, experience seeking new generation of travelers with a novel view on luxury and travel.
Over 9 years, Shamraz played a foremost role in the growth of Tour Blue Holdings, one of Sri Lanka's top luxury boutique destination management companies today, from the ground up as head of operations. During this time, he had the privilege of collaborating with some of the world's most prestigious hospitality brands from UK, Scandinavia, Australia, New Zealand, Germany and South East Asia.
Away from hospitality, Shamraz has also been involved as a business consultant in South East Asia and North America in a range of industries including digital health technology, telecommunications and education.
As a bespoke luxury travel specialist, Shamraz looks forward to building a unique hospitality brand and pioneering organization with Timeless Trails, in the new age of travel.
Director - Business Development
A highly regarded business development specialist today with over 25 years of experience, Charith began his career in the hospitality industry in the year 1997 with Jetwing Travels, a pioneering travel brand in Sri Lanka.

Since 2002, Charith has been with Tangerine Tours and has played a vital role as The General Manager, handling business development and overall operations in key markets such as Russia & CIS, India, China, and the Middle East.

Charith is an avid traveller, and enjoys his reading and music during his leisure time. Having served as the secretary for the Sri Lanka association of inbound tour operators (SLAITO), he also holds a Master's Degree in Tourism Economy and Hospitality Management from the university of Colombo.

Charith spreads his wings to UAE with Timeless Trails, as part of the strategic partnership between Timeless Trails and Tangerine Tours. He intends to bring his expertise and extensive skillset to one of the most dynamic and exciting tourism markets in the world.
Representative – German Speaking Markets
Klaus Hermanns, a highly experienced professional in the travel trade, joined Timeless Trails as the representative in German speaking markets.
He carries more than 35 years of experience in the tourism industry, Working in leading positions for various German tour operators such as Meiers Weltreisen/LTU Touristik (Director Asia/Pacific & Study Tours), BigXtra/FTI Group (Head of Product Long Haul). clevertours.com/REWE Group (Head of Product Short/Medium/Long Haul) and Equitour AG (Managing Director) In Switzerland.